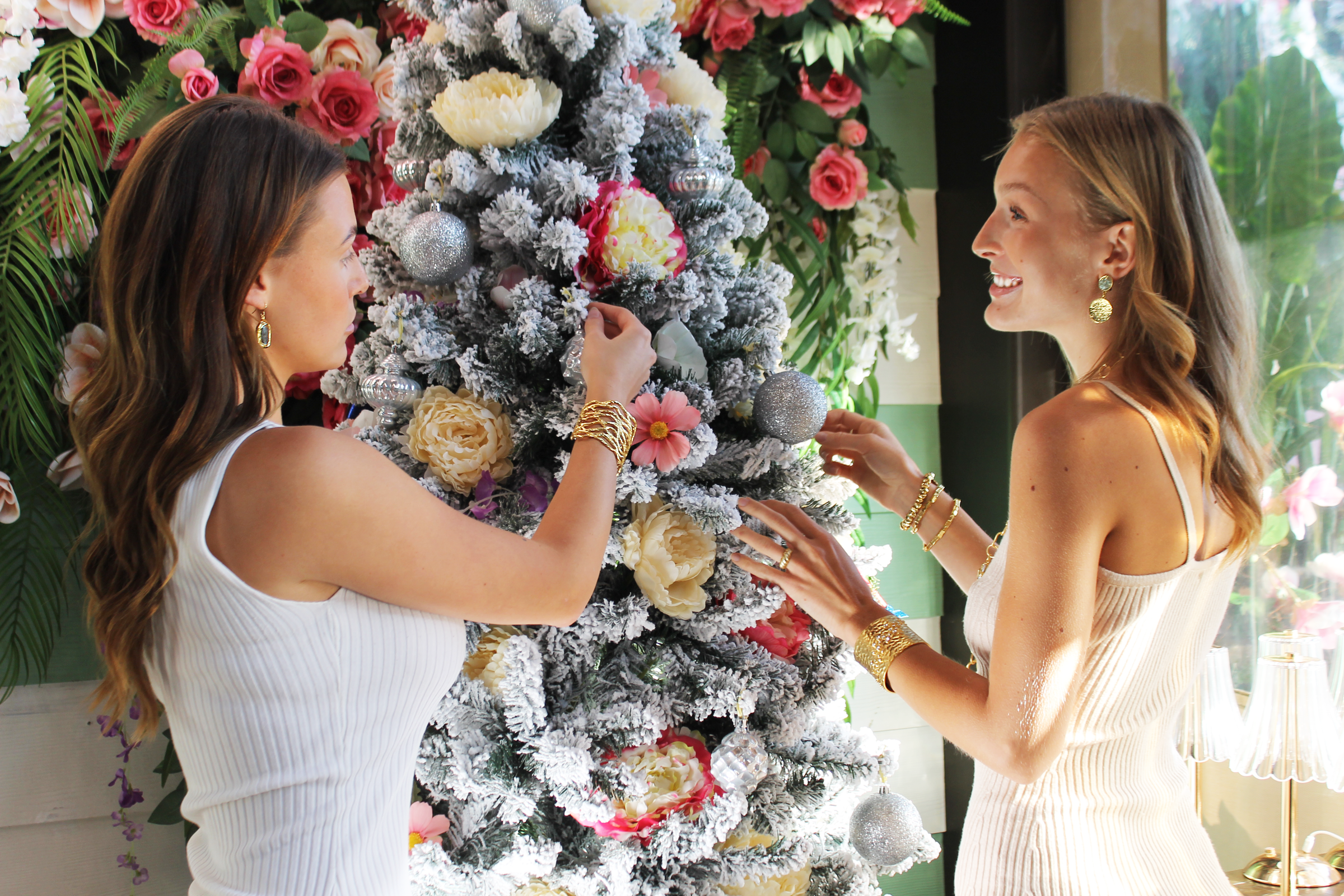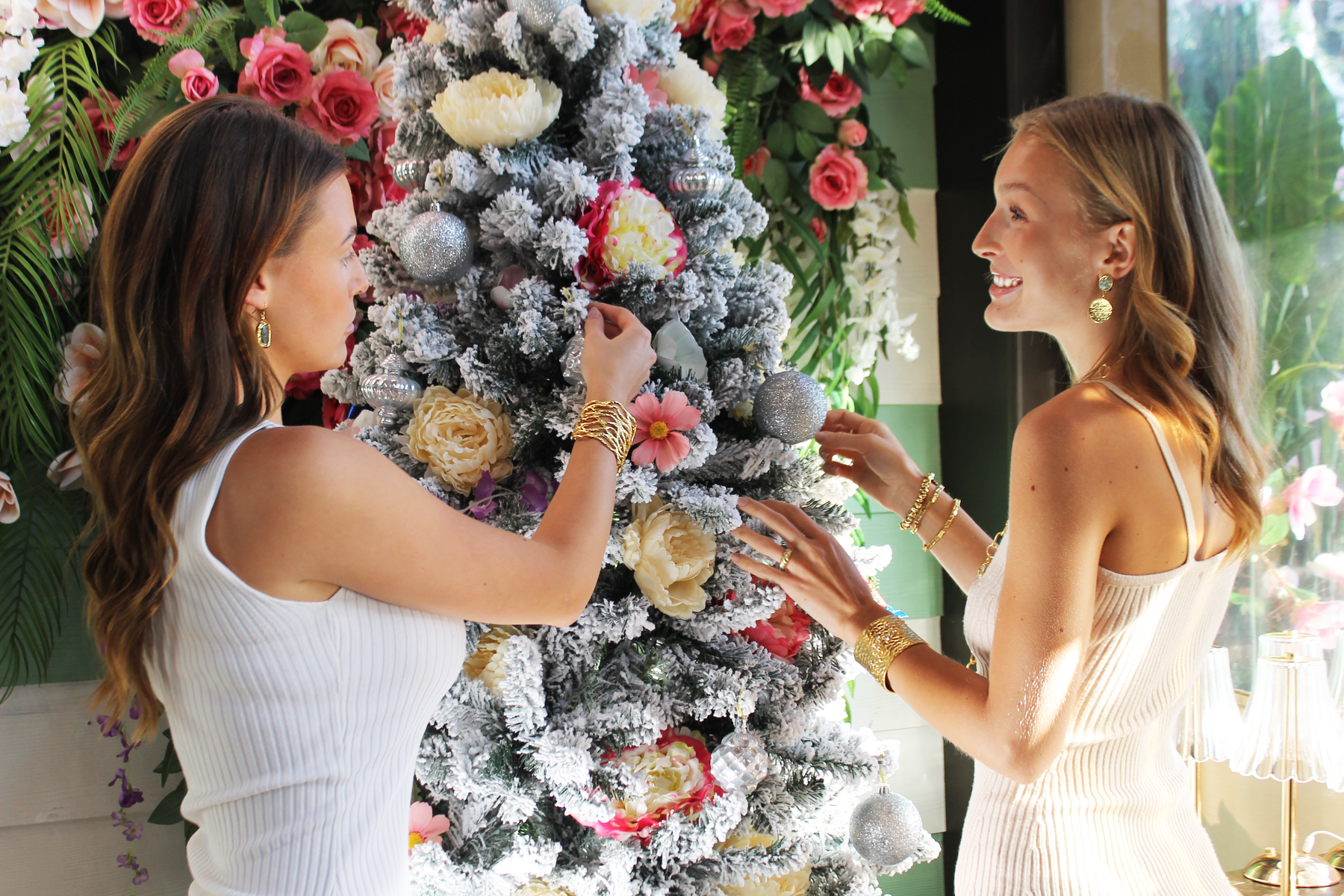 Holiday Gift Guide
The Holidays are finally here! Browse our Gift Guide and find the perfect jewelry pieces to complete your Holidays outfits or the perfect gift for everyone you're shopping for.
This winter Karine decided to feature genuine semi precious stones (Kyanite and Amazonite) and her signature fresh water pearls. This season's colors are deep blue, turquoise and burgundy.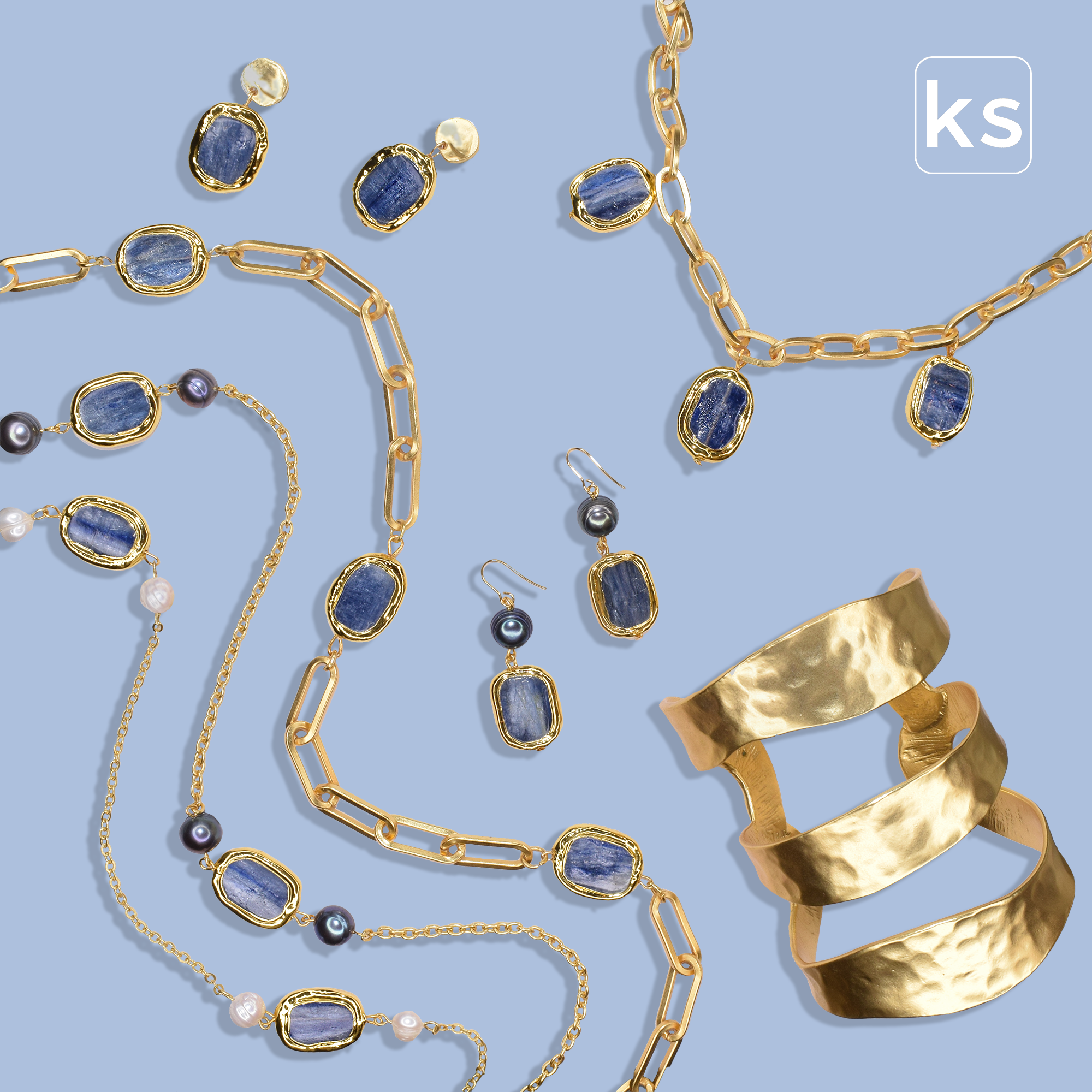 Party with KS
Elevate every celebration with our esquisite party jewelry, where elegance meets exuberance. Make a statement that sparkles, because every moment deserves to shine.
FOUNDED BY A WOMAN, FOR WOMEN!
Karine has been creating timeless jewelry since 1986. Today, we are proud to still be owned and operated by a mother daughter duo. Our sole mission is to create bold and unique pieces to compliment every woman's natural beauty.
AS SEEN IN